NorthShore Healthcare is a growing enterprise that includes some of Northeast Ohio's most talented and respected physicians. The organization seeks to redefine the delivery of patient care with a focus on the advancement of quality, experience, efficiency and affordability of care. A physician-led organization, NorthShore Healthcare practices offer a continuum of care services. Its mission is to use innovation to achieve optimum care of each patient through next generation medicine and an enhanced patient experience.
NorthShore Healthcare is comprised of:
Cleveland Shoulder Institute – Led by internationally recognized Orthopedic Surgeon Reuben Gobezie, MD, the Institute cares for all types of shoulder conditions from cutting-edge non-surgical techniques to advanced arthroscopic and open surgical procedures.  Dr. Gobezie is a pioneering shoulder specialist having developed the first cartilage transplant procedure for the shoulder performed arthroscopically. Along with Dr. Laurent Lafosse, a world leader in arthroscopic shoulder reconstruction, Dr. Gobezie developed a minimally invasive total shoulder replacement technique. He lectures at many prominent venues nationally and around the world. Dr. Gobezie is one of NorthShore Healthcare's founding physicians. Cleveland Shoulder Institute has locations in Beachwood, Concord and Westlake.
Go Ortho – Founded by Dr. Reuben Gobezie, Go Ortho is an orthopedic urgent care providing non-surgical treatment for musculoskeletal injuries and pain. Designed to alleviate the need for costly emergency department visits for orthopedic injuries, GO Ortho provides quick access to orthopedic specialists. The practice provides advanced treatments, including the latest in slings, braces and other support devices as well as casting. To ensure injuries are treated comprehensively and efficiently, most orthopedic imaging is provided on site, with direction to the most affordable providers for any outside imaging, such as MRI. GO Ortho has locations in Beachwood and Westlake.
GO Ortho Physical Therapy – GO Ortho now offers physical therapy in Beachwood and Westlake! GO Ortho PT is furnished with state-of-the-art equipment as well as treatment programs designed according to the most recent advances in injury prevention, optimal function and sports performance. Our physical therapists treat people of all ages with a wide range of medical conditions.
NorthShore Primary Care – With offices in Avon and Amherst, this practice includes primary care physicians trained in the essentials of internal medicine and pediatrics. This incorporates an understanding of disease prevention, wellness, chronic illnesses, mental health and effective treatment of common problems throughout the body. Jennifer Carandang, MD, Sheila Rice, MD and Rebecca Ware, MD are three of the area's most highly-regarded and respected primary care physicians. They take the time to get to know patients and are dedicated to each patient's overall health and well-being.
Ohio Hand Center – The orthopedic surgeons at Ohio Hand Center are leaders in the field, trusted by professional athletes and patients of all ages. The practice offers expert care for hand and upper extremity conditions such as fractures, sports injuries, arthritis of the joints, carpal tunnel syndrome, tennis elbow and many other painful conditions. This practice is led by Scott Zimmer, MD, who has been named as one of the best hand and orthopedic surgeons in Northeast Ohio for more than five years by his medical peers.
Regen Orthopedics – Regen Orthopedics is staffed by physicians who are highly trained in advanced regenerative medicine procedures to treat arthritis and many other painful orthopedic conditions. These therapies enable your body's own platelets and stem cells to repair injured tissues and reduce inflammation and pain. These non-surgical treatments have been very effective for patients who haven't experienced adequate relief with conventional treatments such as anti-inflammatory medications, cortisone injections, physical therapy or surgery. Located in Beachwood, Regen Orthopedics offers initial consultations to explore individualized treatment plans.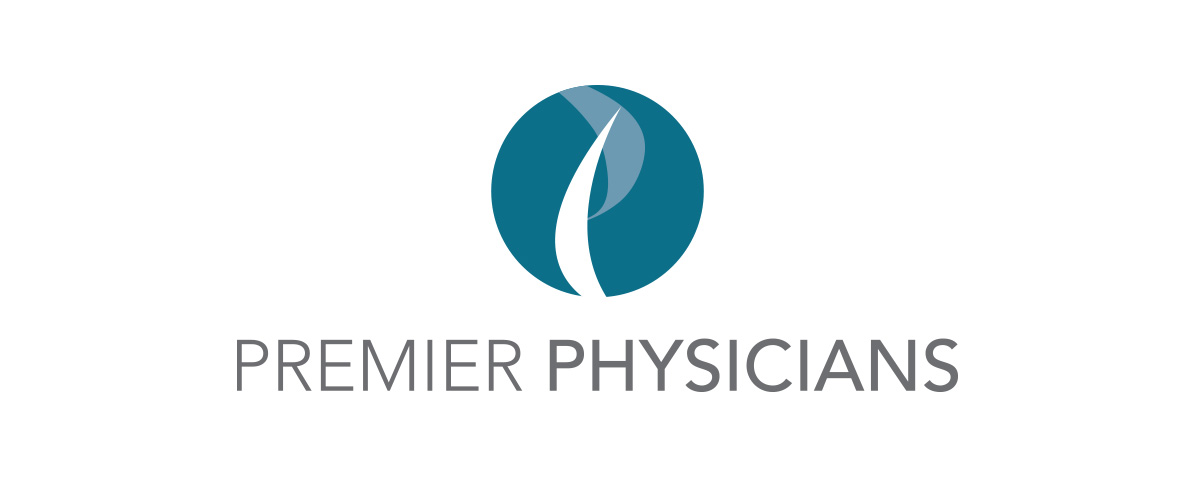 Premier Physicians – Premier Physicians is northeast Ohio's largest independent multispecialty group practice serving primary and specialty care needs with comprehensive diagnostic and treatment centers. From cardiology specialists to pediatricians, we have assembled a highly-regarded team of dedicated, caring professionals with a focus on delivering quality, compassionate and affordable healthcare. To find the premier doctor that is right for you, please visit http://www.premierphysicians.net/.